Pdp Box Doccia MANUFACTURING YOUR IDEA…
PDP Box Doccia is an Italian company manufacturing shower enclosures and bathroom accessories for over 30 years and carries out every stage of production: from the design to the manufacturing and distribution of its products in Italy and abroad.
Devoted to the study and development of customized solutions, PDP also offers a complete range of glass partition walls, both with sliding and pivot openings.  The company also provides complete solutions for the bathroom furniture when bespoke products and finishings are requested.
Strongly oriented towards product development and design, PDP guarantees continuous technical and stylistic innovation as well as support during the different production phases of every kind of shower enclosure:  these are the strengths of our brand.
All the production phases take place in the Company headquarter based in Vicenza. Starting from the mechanic operations and treatments of the raw aluminium bars through careful stage sequences up to the assembly, the packaging and final picking until shipment: This guarantees the quality of a 100% made in Italy product
Surface Preparation – CNC machining, sanding, water-jet cutting, sandblasting and polishing;
Finishing treatment: powder painting and anodic oxidation, laser marking;
Assembly;
Logistics;
Technical expertise and after-sales assistance complete the corporate plan.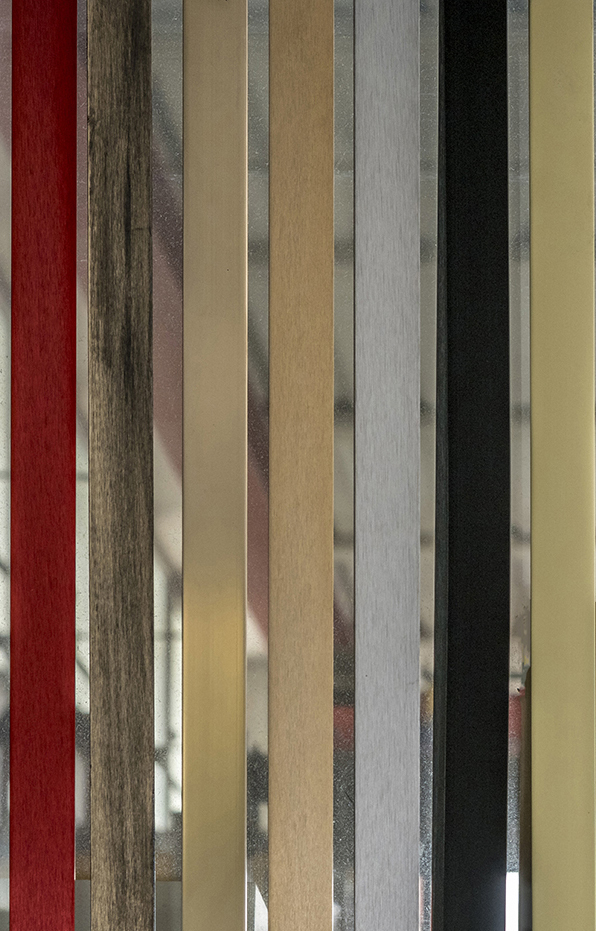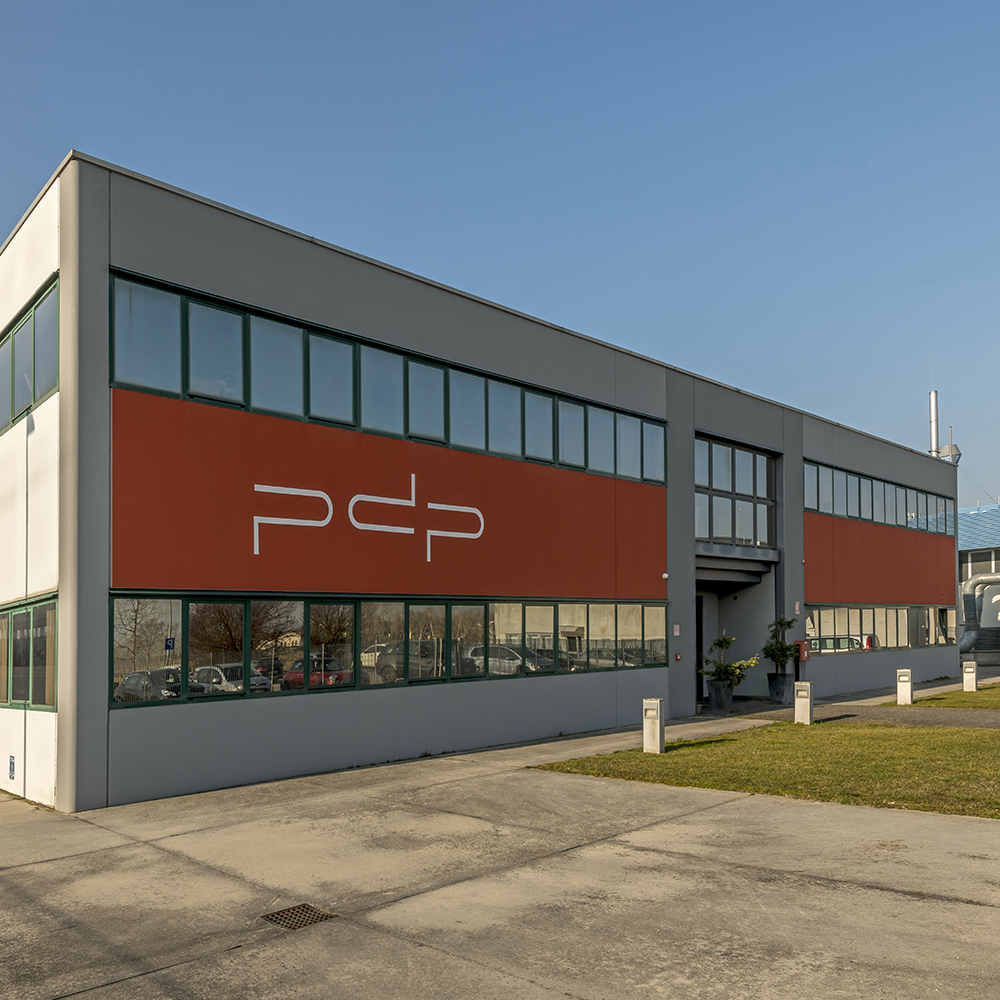 The production site of the company located in Montegalda (Vi)
The entire production cycle takes place n a surface of 12,000sqm, from the design to the cutting of the raw aluminum, up to the shipment of the finished product
Mechanical machining with shaving removal
A specific department is dedicated to CNC machining on raw aluminium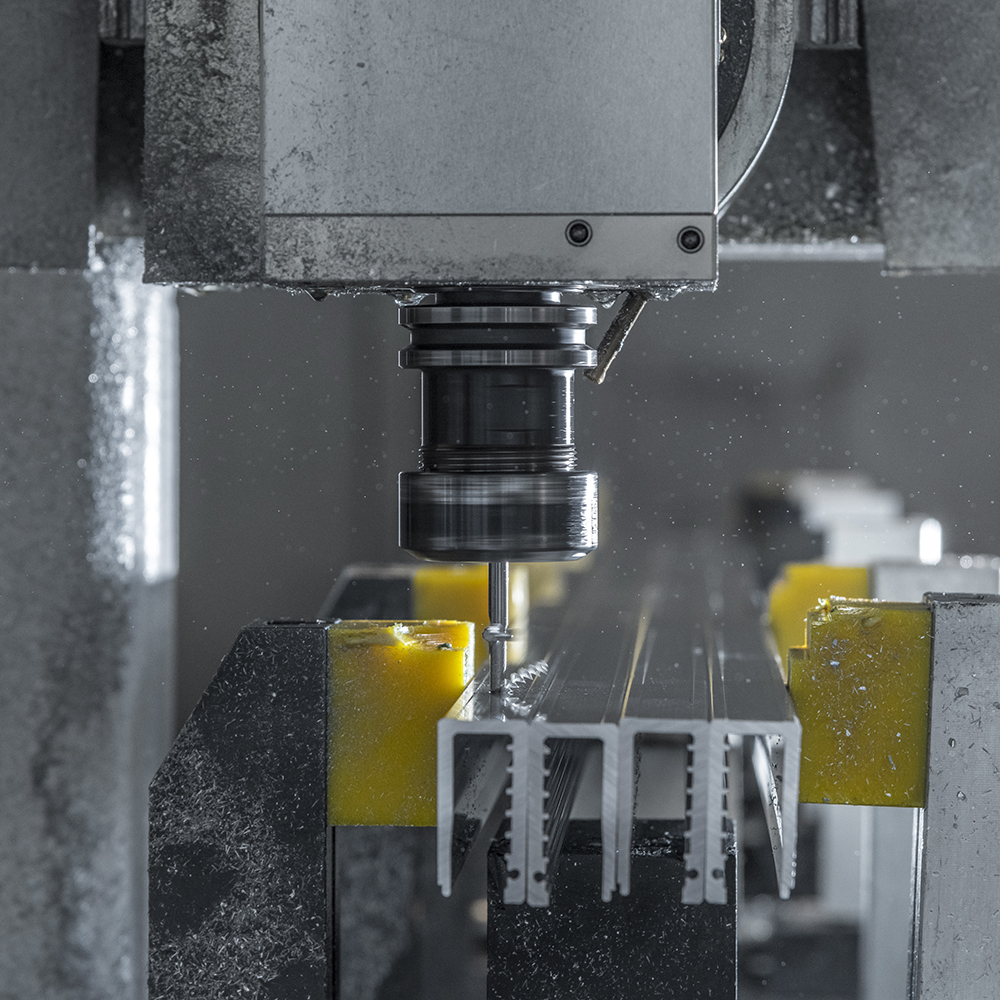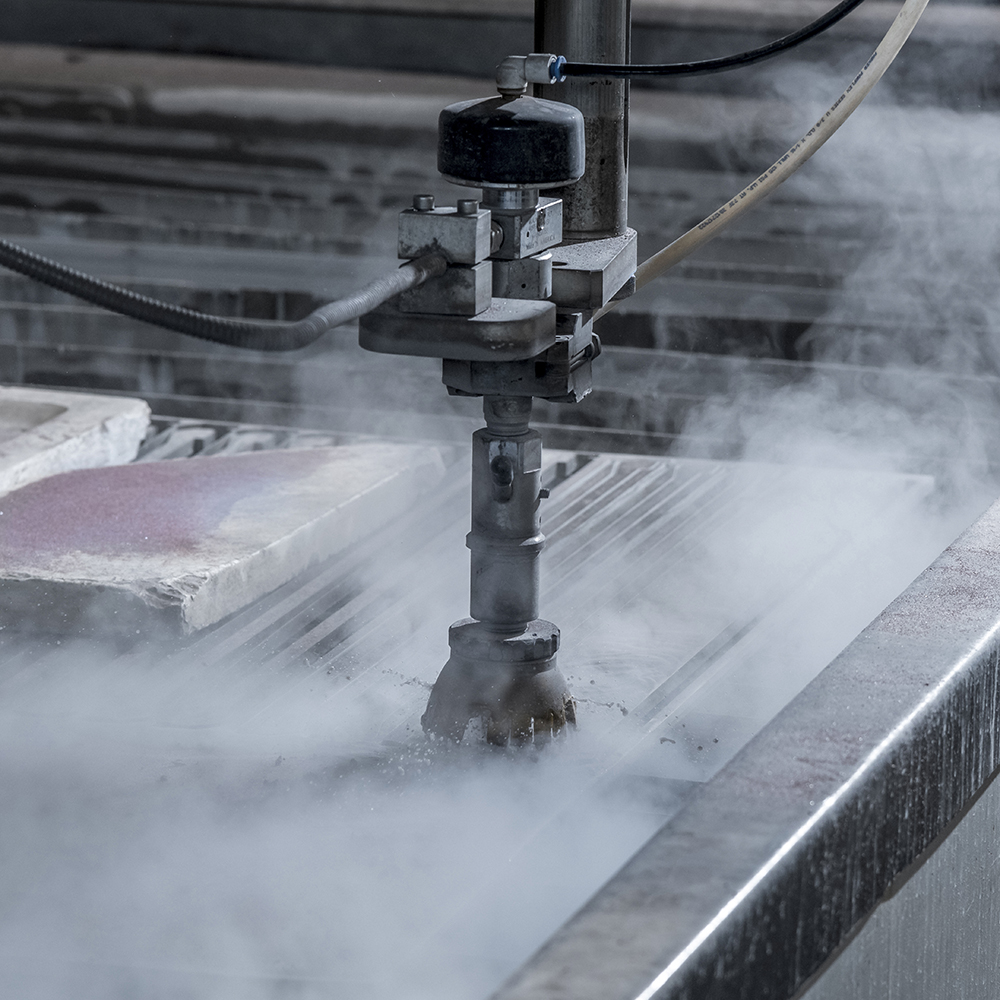 Mechanical machining with waterjet cutting
This particular technology allows us to cut cold any type of material and thickness
Surface preparation
Every detail of our products is prepared with care and attention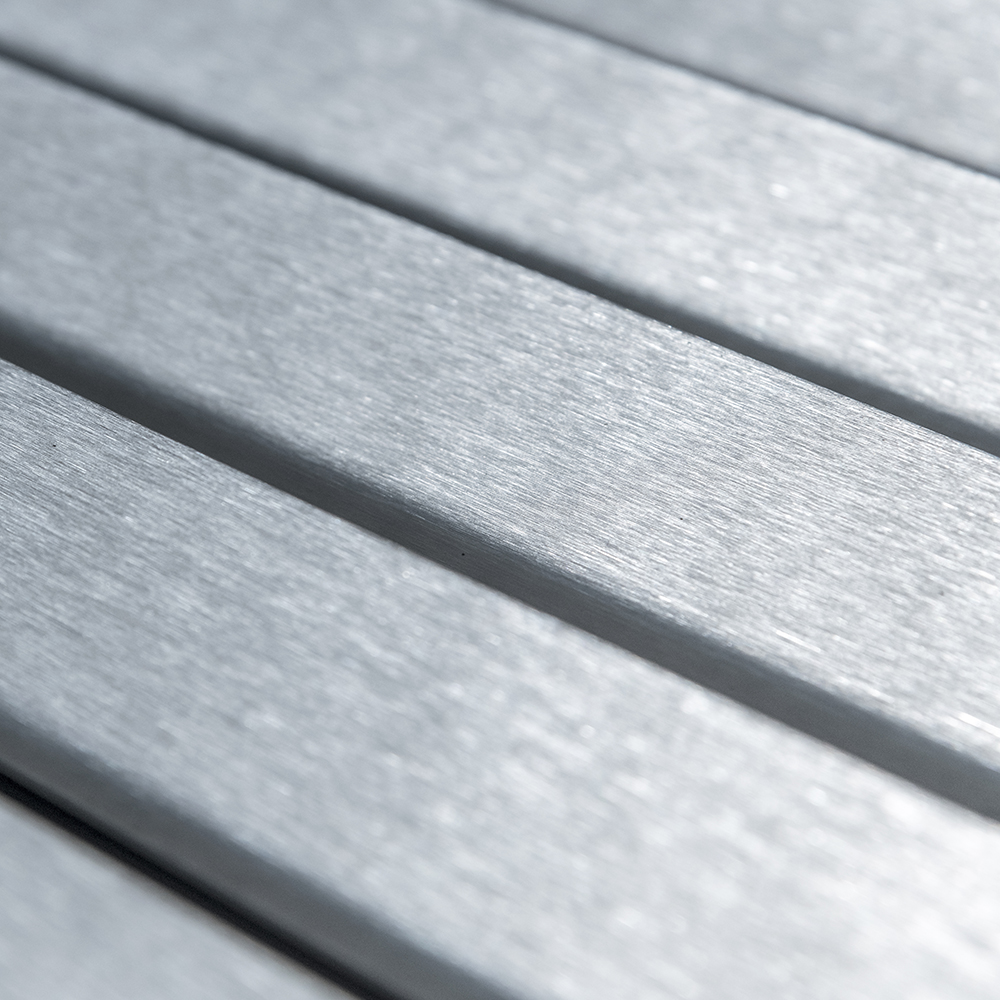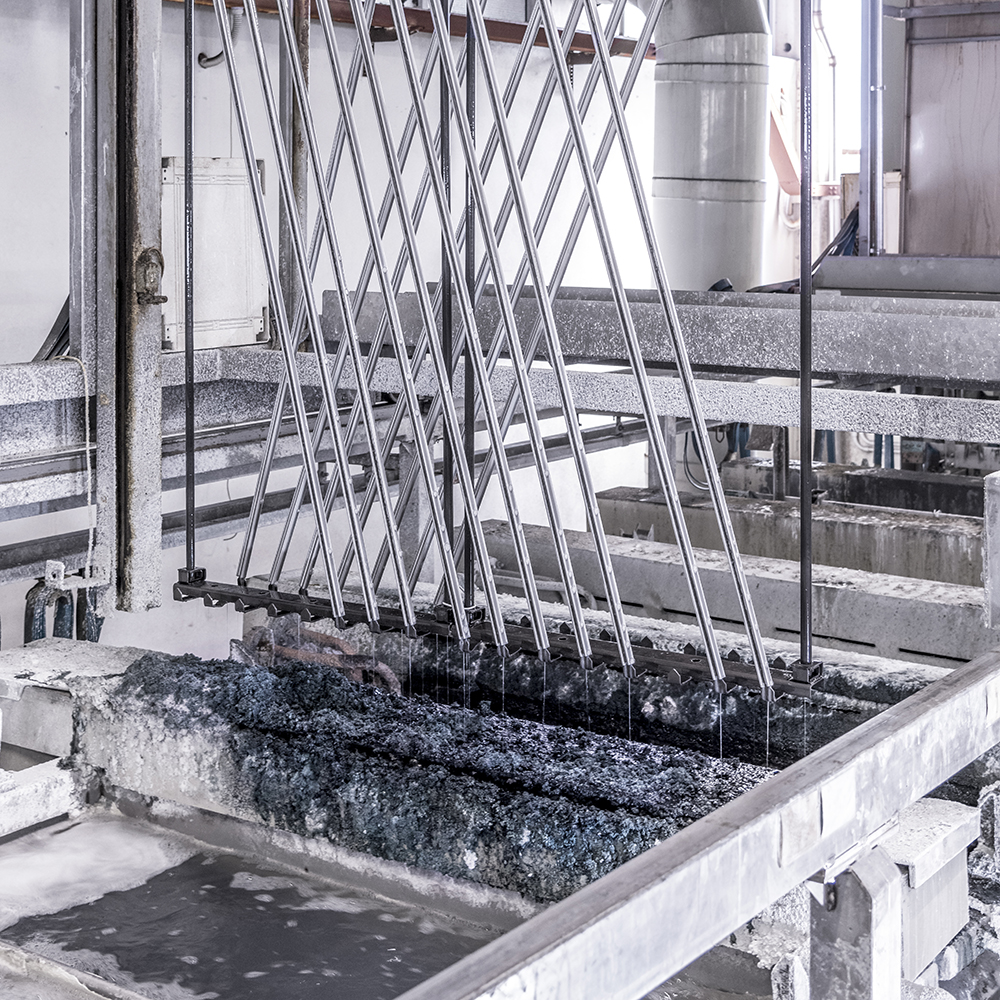 Anodic polishing and oxidation
Internal system that gives us the possibility to oxidize, brighten and colour all the aluminum components of our products at the end of the cycle, in order to not leave uncovered parts of the component
Realization of various components
We also manufacture all the smallest components, both in aluminum and stainless steel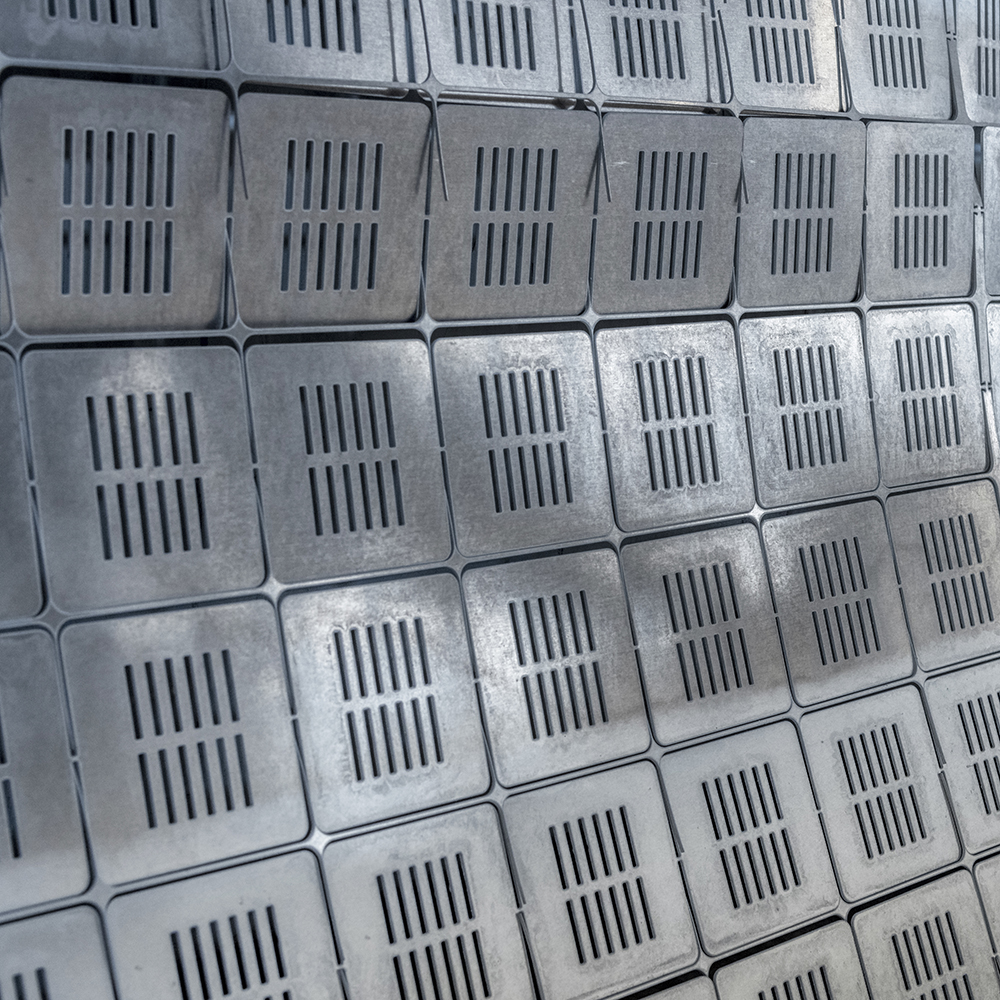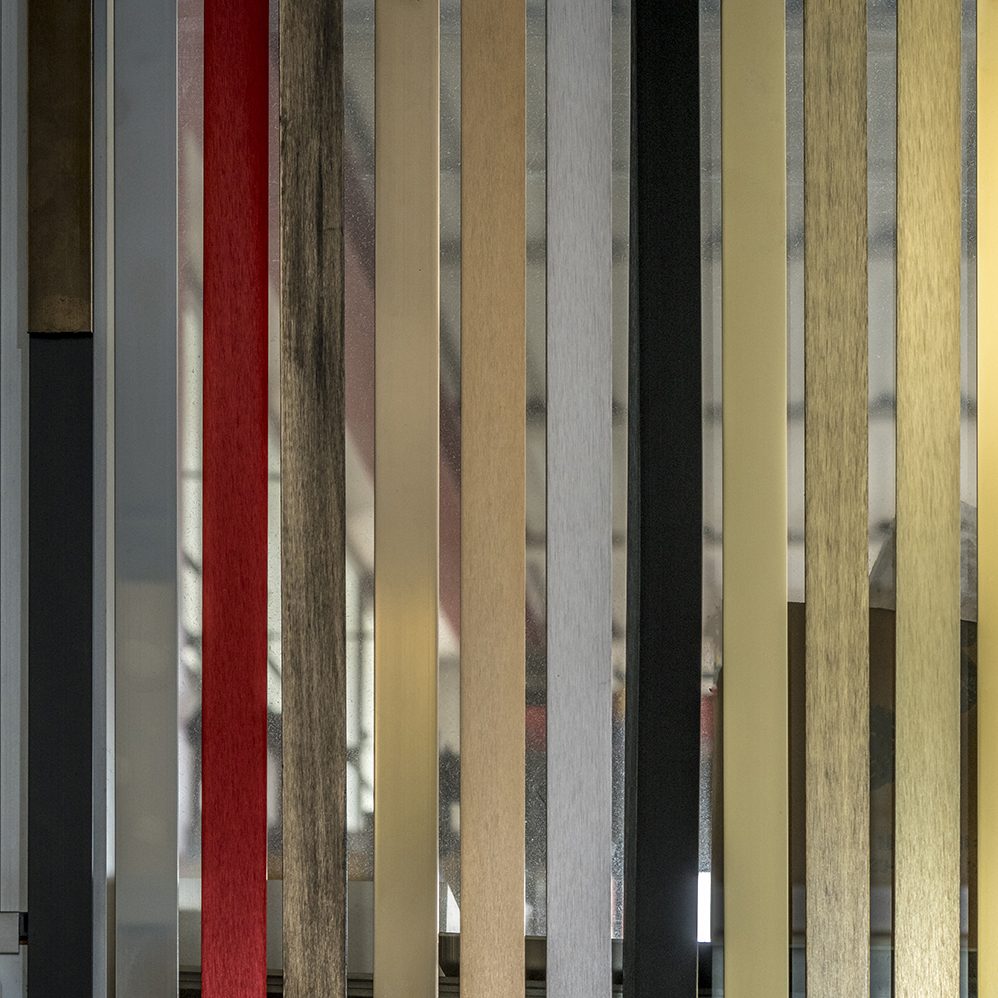 Coloured anodized aluminium
Wide range of colours and finishes are available
Powder coating
Powder coating system allows us to perform this phase at the end of the production cycle, in order to not leave uncovered aluminum parts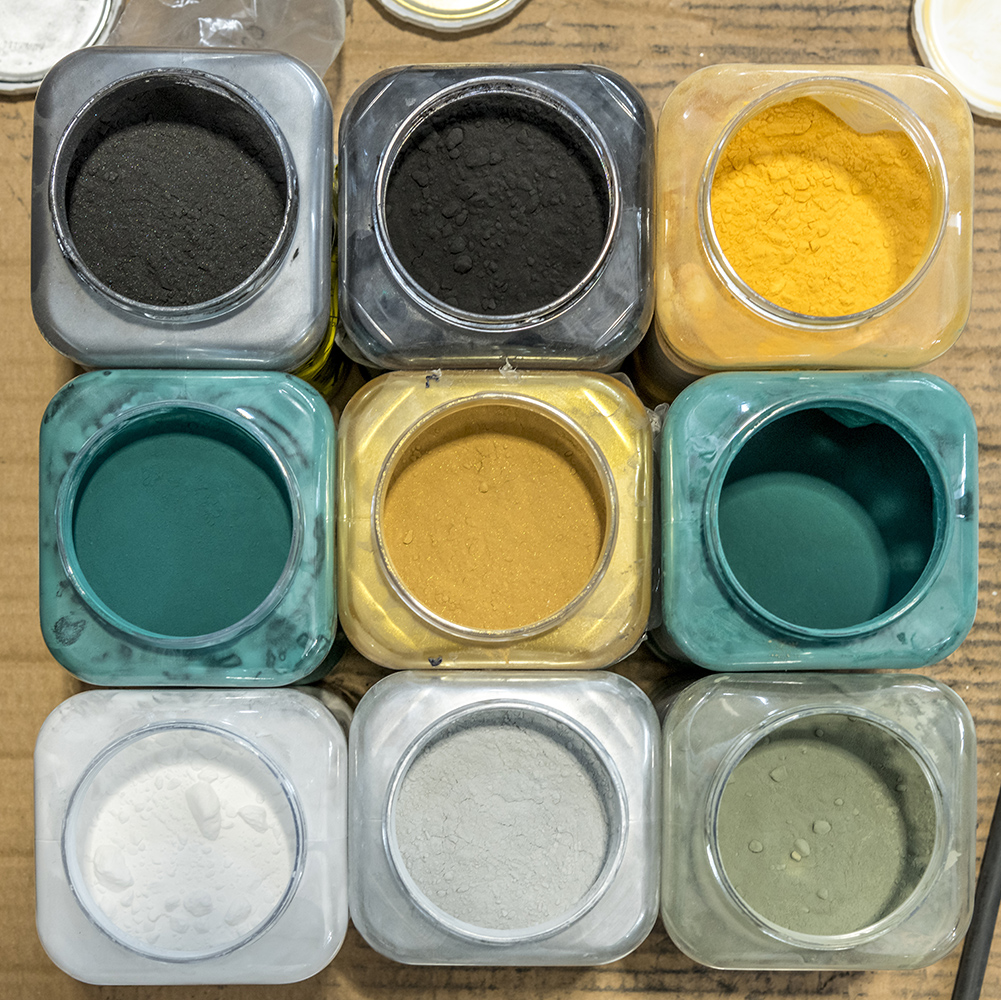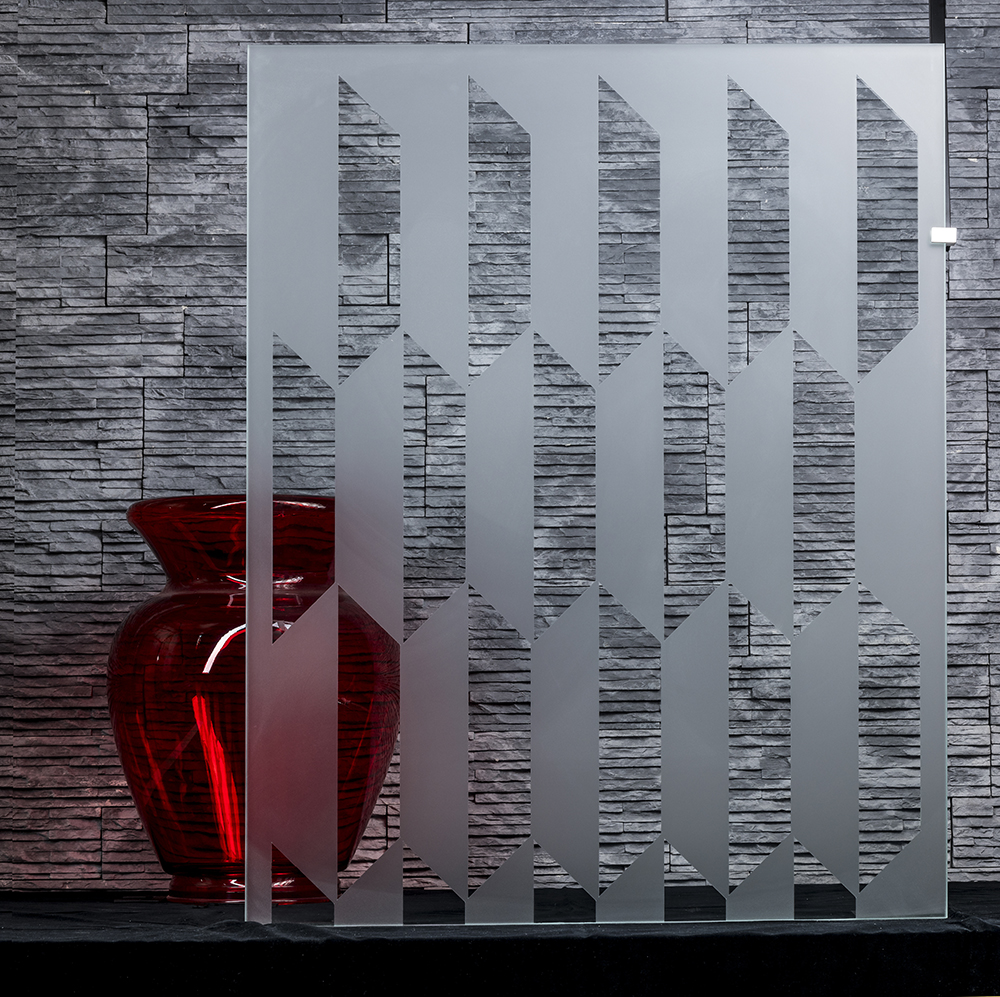 Glass sandblasting
A department is dedicated to the sandblasting and the decoration of crystals
Our company is 100% made in Italy